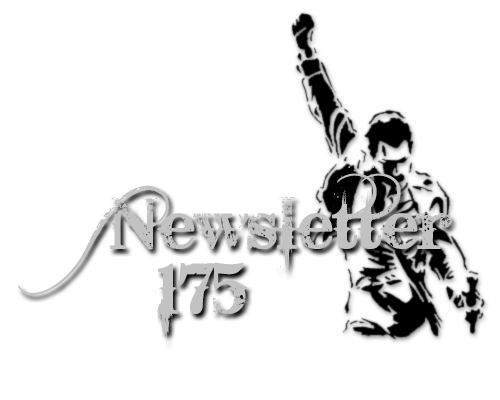 Good day to you Wolves! Whisky here with this weeks newsletter. So without much further ado let's be about it.
Website News
The trading cards forum has now been set up by Snooze for posting any cards you want to trade, coupons you want to get rid of. Idle place if you need a few cards, members can post for help if others have the game but are not interested in selling or the like.
Server NewsClassic server has had some updates, be sure to check the thread for details. Remember, if you spot a bug or something not quite right then make a post about it. That way I can read it and won't lose it. If you tell me in Steam/TS, I'll be likely to simply nod and then promptly forget.

There is also a Minecraft server up. Woo! There is a thread on the boards for white-list application
207.237.69.11:25565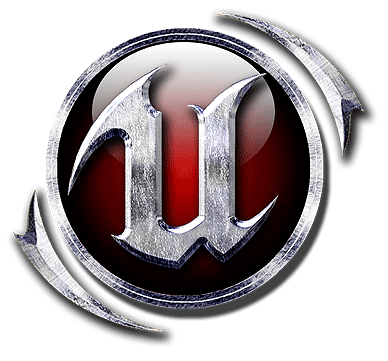 Forest was kind enough to setup an Unreal Tournament 99 server for us.
192.223.28.245:7857
Thanks Forrest! Now who's up for getting a game on!
GamesSinwasr (I did that on purpose -W) is planning a KF night, so go hassle him for details. Be sure to bug him loads. It works I promise =P
Talking about KF we've been having a blast in the Classic server latly. Back to what playing KF should be about! Still on the subject of KF, I know Hemi and I are like broken records. "No more modding KF!" but it's sooo easy! To that end here is a sneak peek at what's coming.
I don't know about you guys but I'm really looking forward to Space Hulk as well. FOR THE EMPEROR!
If you are a fan of PayDay, then you'll be happy to know that PayDay2 Beta keys have been given out to all those who own PayDay.
In other news some of you might remember and old HalfLife mod called Ricochet, well Woody, Xeno and I gave it a go the other night. It resulted in some laughs and.. um.. frustrations.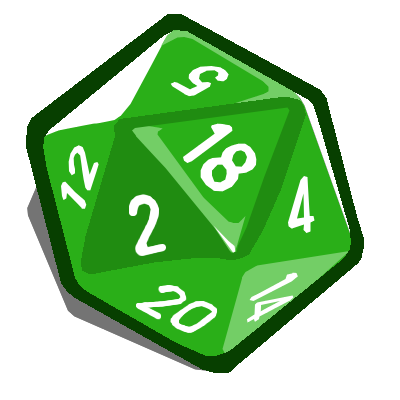 The DnD Campaign I've been running has had a bit of break the last couple of weeks due to my work and a couple of no shows from players. It'll be starting again today, only a short game though. If anyone is interested in joining us then please drop us a line and we'll see if we can squeeze you in.
Member NewsNothing new to report here. =(
Final WordsThat's it from me folks. Remember, there is always a wolf in the woods, often modding.