Quite some news this week and I will begin with ....SQUIRREL!!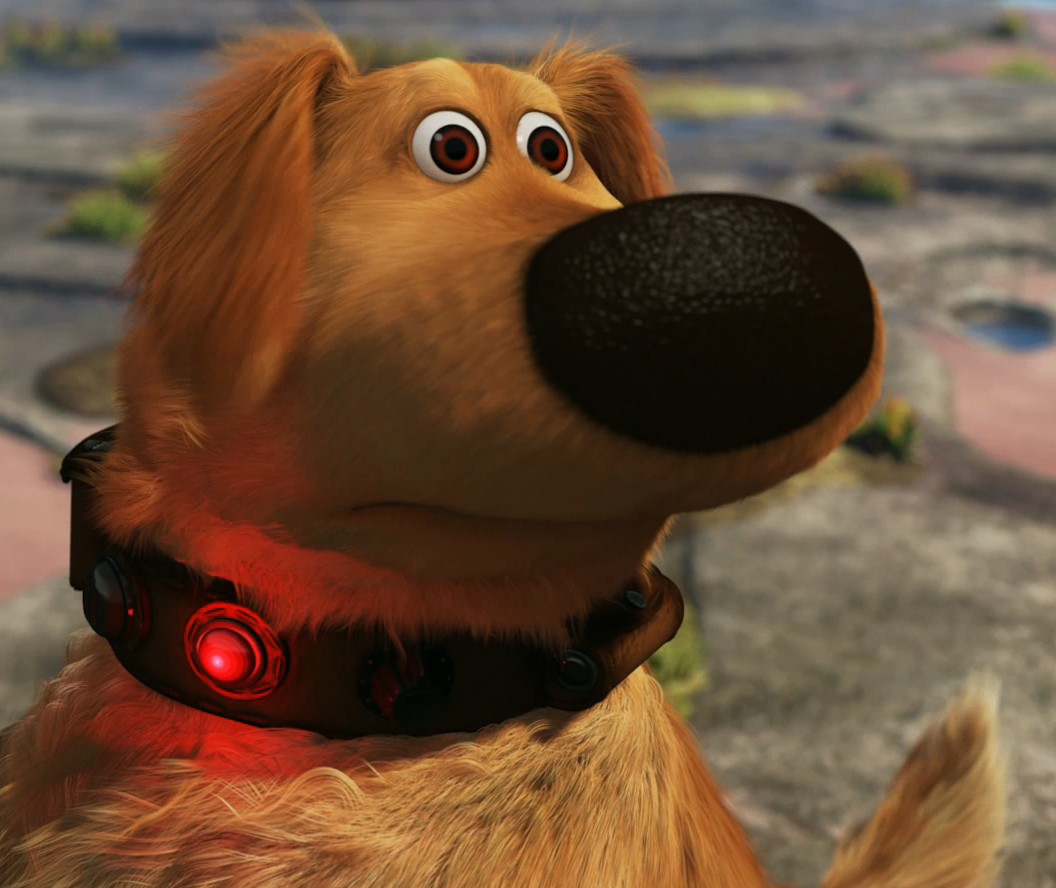 Let's start with some DayZ!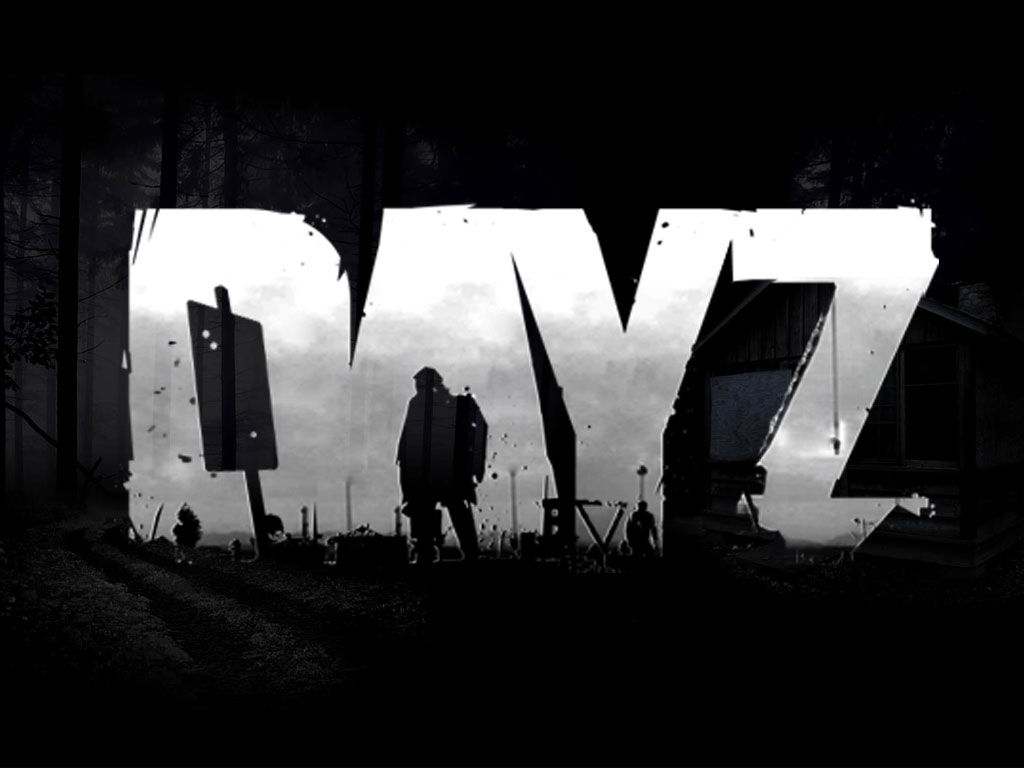 Server migration: 207.237.75.78:2302 is the IP for the new server on Buzz's
machine, included moving the HiveMind with the server, to keep the integrity
of the server, and to not waste your valuble time and effot after much vehicle
collections.

For those of you who don't have DayZ (including me and I waaant it) you
can see what it's like with Whisky's and Cherry's super fun adventure time!



Members: No new members this week, just keep chatting and gaming and
we'll see next week!

Killingfloor:


That's right! Another update for the killingfloor! The summer sideshow has
rolled back into town! Step right up and see the freak show, WARNING,
please keep hands and legs from the attractions. All servers have been
updated and there are some achievements you can try at again!

Prize Draws:


There will be some upcoming prize draws, where you can win dlc, games,
dinner with snooze, etc. Keep tuned!

That's all folks! Remember, there is always a wolf in the woods, and
one... SQUIRREL!!