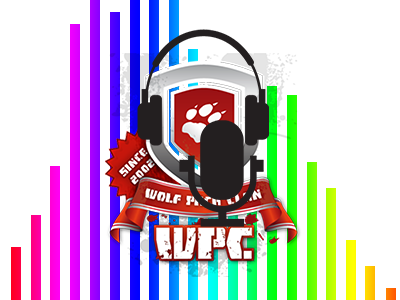 Hey folks, as you may already know we have a web radio station. You can find it over here:
www.mostimpressive.nl/ccf
Now we are looking for some content; at the moment it's got an ambient playlist for downtime while the DJs are not playing on it. We need more interesting stuff.
So how about it? Ever fancied your own podcast? Wanted to dabble with a Radio Show or DJ? You don't even need to do it live.
This is how it works. You get a free audio editing program. Reaper.fm or Audacity are good ones.
Now using your microphone and music library create a show. - Max of one hour, try and keep it family friendly.
Save as an MP3 and upload it.
I will then assign it a slot on the radio for it to play.
Weeky, biweekly, monthly; it's up to you how often you upload a new show.
Some tips;
Plan it out beforehand, this will make everything go a lot smoother.
Turn off Steam/MSN/Skype and what have you.
Grab a mate, the banter will flow a lot better then.

----------------