Meet the Trojans
Hi, Most of you know me by Lorddean or just Dean, but i go by a different name in EVE, i go by the most unorginal title of
Thomasdean28
.
Over the next couple of days or weeks (depending on how lazy im feeling) I'm going to introduce you to the Members of Trojan Transport. Now you may be thinking "Transport?!?", well yea, it started out as a Transport service for an alliance, who went by the title of "TROJAN."
Recently though, Trojan alliance has parted ways and Transport is the only remaining Corporation.
What do we do now we do not transport?
Well we do transport, but its very rare, the odd contract appears every now and then, but not often, so we turned our eyes to the profiteering of mass production, from Modules (ship equipment) to Ships and even Capital Ships and their components.
Sound boring, well yes i suppose producing ships and gun can be a bit boring, that is where our open piracy policy comes in. I personally do NOT frown on pirate activities within the corp, as long as the corps interests are kept in mind, and war is not brought our way, then have at them, and steal their loots and ransom them for every penny.
We also have dedicated miners, missioner and a few Incursion runners, but ill keep those explanations for a later date. (except miners, its rather obvious what they do).
-----------------------------------------------------------------
Now onto the first member
Let me introduce..... Me! hehe, yes on this day ill give a little bio of my main character within the eve universe
Name: - ThomasDean28
Year of birth: - 21/09/2009
Skillpoints: - Undisclosed
School: - Federal Navy Academy
Corporation: - Trojan Transport
Title: - CEO
Alliance: - Spanner Works
Alliance Duties: - Head
Security Status: - 1.50
Current favourite ship: - Proteus - Tech 3 Interchangable Strategic Cruiser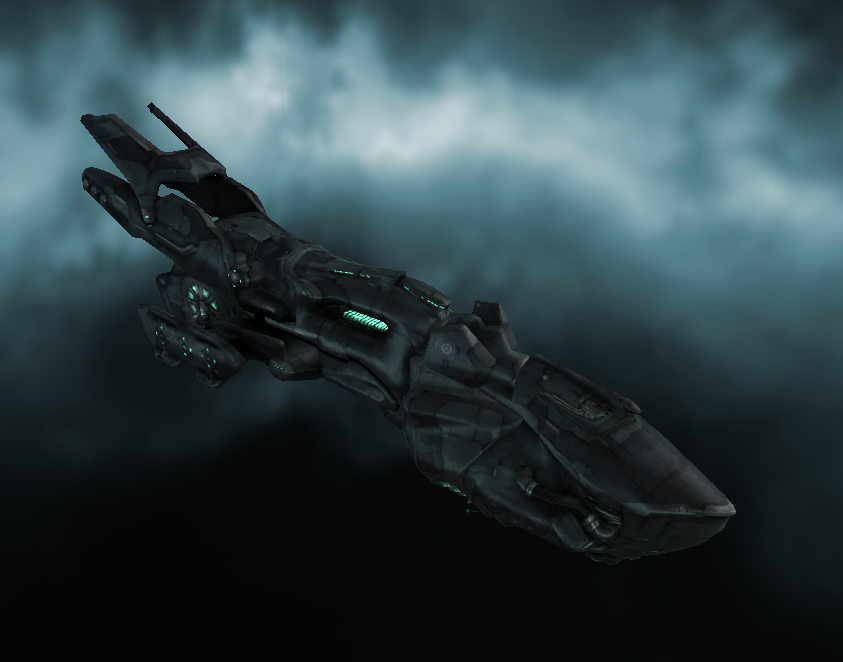 Viewable Biography: -
Meowcakes cakeeator > ._.
thomasdean28 > hi, be careful who you fire at, if you shot me then, the authorities would have killed you
thomasdean28 > just so you know :)
Meowcakes cakeeator > i noe ._.
thomasdean28 > i see your very very new to the game
Meowcakes cakeeator > ur ship was a comet ._.
Meowcakes cakeeator > so i was gona mine it :D
-----------------------------------------------------------------
There we have it, a little introduction to my world of EVE, with plenty more to come.
Regards
Lorddean/Thomasdean28

----------------
WPC JEEJ